Avatar Whitsundays Boat Tour
SAILING HOLIDAY FROM AIRLIE BEACH TO THE WHITSUNDAY ISLANDS  WHITEHAVEN BEACH AND HILL INLET LOOKOUT
Avatar Whitsundays Islands  Live-Aboard Sailing Tour
Avatar Whitsundays Tour explores one of the most beautiful areas of Queensland, The Whitsunday Islands Great Barrier Reef Marine Park. On this Whitsundays Islands Sailing Holiday, you can enjoy exploring these superb islands, cruise to Whitehaven beach, as well as snorkeling in the Great Barrier Reef all under sail of the Whitsundays only commercial trimaran, Start your sailing adventure on Avatar Whitsundays navigating these beautiful ocean waters that are abundant with tropical sea life. There are 74 different islands gathered in this area all with close access to the great barrier reef. Our staff members can identify some of the most beautiful spots here as well as some of the finest areas for snorkeling and sailing Avatar is a 67ft  Sailing Trimaran that was built for racing but now has been converted to take 26 guests on a sailing holiday around the stunning Whitsundays Islands. If you have never been on a racing yacht before, this can be a very fun experience. With plenty of deck areas to soak up the sun as well as a smooth, speedy and comfortable ride, this is one of the best ways to sail in Australia.
Avatar Boat Tour
2 Days 2 Nights
26 Guests 3 Crew
Whitehaven Beach
Snorkelling
Private and Shared Beds
Meals Included
Snorkel Gear, Wetsuit Included
All Linen Included
Spank Me Boat Tour
2 Days 2 Nights
28 Guests 3 Crew
Whitehaven Beach
Snorkelling
Shared Beds
Meals Included
Snorkel Gear, Wetsuit Included
All Linen Included
Mandrake Boat Tour
2 Days 2 Nights
14 Guests 2 Crew
Whitehaven Beach
Snorkelling
Shared Beds
Meals Included
Snorkel Gear, Wetsuit Included
All Linen Included
Departures
Avatar Whitsundays Departs Abell Point Marina, Airlie Beach, every Tuesday, Thursday and Saturday at 11:30 am. You will need to check in for a short briefing around 8.30am on the day
Guest and Crew Numbers
The Avatar Boat has three crew – Skipper (The man) Deckhand (the pretty one) and a Hostie (the food guru) plus 26 guests who sleep between dorm accommodation in the primary hull and private doubles on the outer pontoons
Food Served On-board
Two lunches 2 Dinners and two breakfasts that include – Roast chicken, Spaghetti Bolognese, Fresh Sandwiches, Garden, Pasta and Potato Salads, Wraps, Assorted Bread, Snacks, Cereals, Coffee and Tea, Flavored Drinks and Water
Islands Visited
These Whitsundays tours of the Islands can include – Whitehaven Beach, Hook Island, Hayman Island, Border Island and Whitsunday Island
Destinations
Whitehaven Beach including the famous Hill Inlet Lookout on the Northern End. Snorkel locations can include Luncheon Bay, Caves Cove, Blue Pearl Bay plus plenty of other Awesome destinations
Included In The Tour Price
Two-day two-night tour, All meals, Linen, Snorkel Equipment, Wetsuits are included on your Avatar Whitsundays Tour
3 Overnight Tours Departing From Airlie Beach
Avatar Whitsundays is the only Trimaran sailing commercially in the Whitsundays. But two sister ships are running the same tour on monohull yachts, Spank Me and Mandrake go to the same destinations and have the backpacker and student market.
What To Expect During Your Avatar Whitsundays Tour
Spending time on Whitehaven Beach and Hill Inlet Lookout with an Avatar Whitsundays Tour is visual eye candy that won't be quickly forgotten. Not only is this beach 7km long and covered in white silica sand it has crystal clear waters engulfed with wildlife  This means you can experience your piece of paradise exploring on a secluded island beach!
A Sailing Tour on Avatar around the Whitsunday Islands is a very social experience. Most of our guests range in age from 18 to 35. Our tour guides will keep you entertained with their knowledge of the area and make your sailing tour a fun experience that you will won't forget.
Snorkelling adventures with the Avatar Tour are conducted in sheltered areas of the Great Barrier Reef Marine Park. The snorkelling is very relaxed. Rather than having to deal with deep undertow's or waves, this area is very sheltered by the islands. This makes for a very comfortable sail as well as excellent snorkelling locations. Explore the crystal-clear waters and experience what ocean life is like on the great barrier reef. You may spot a turtle, and you will defiantly see a lot of beautiful tropical fish! With spectacular views of the islands, the great barrier reef, Whitehaven beach and the Hill Inlet Lookout there are plenty of photo opportunities with Avatar Whitsundays. With this 2-day 2-night sailing tour, you can soak up the sun in style and see many sights off the coast that many travellers do not get to experience.
Whitehaven Beach
This Iconic Beach is consistently voted in the top 10 beaches in the world. Avatar visits Whitehaven Beach and the famous swirling sands at Hill Inlet Lookout on the northern end of the beach. Experience 98% silica sand on your feet and book today
Snorkelling Coral Reefs
Snorkelling the reefs around the Whitsunday Islands is the highlight of many guests trips. The coral sea waters are abundant with underwater wildlife. If you have never snorkelled before, the crew are here to help, even if you can not swim.
"Thank you for a great trip; we saw whales turtles and dolphins the crew was fun especially Sam, the captain. I will be recommending avatar to all my friends at uni. see you next semester."
Ben
"We had a great time on the Whitsundays. The boat was big and had lots of room. The crew were amazing and made this trip a 5 star."
Mika
Our Team
The boat crew are just as important as the boat when it comes to enjoying your tour. Avatar Whitsundays is known for its Profesional fun staff. Meet the team…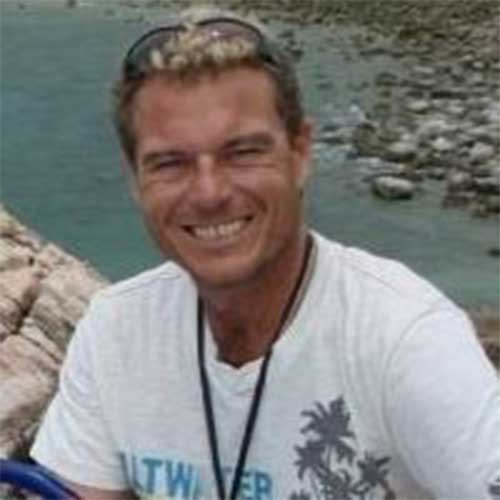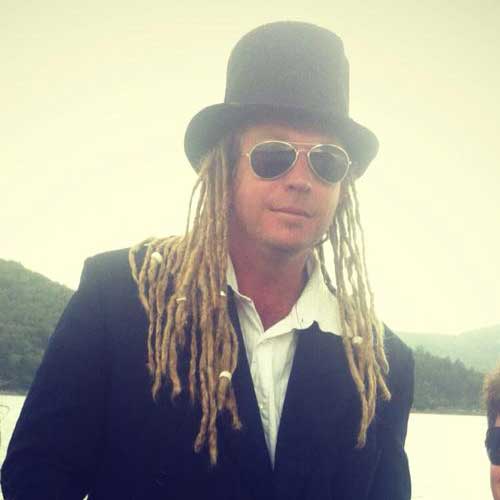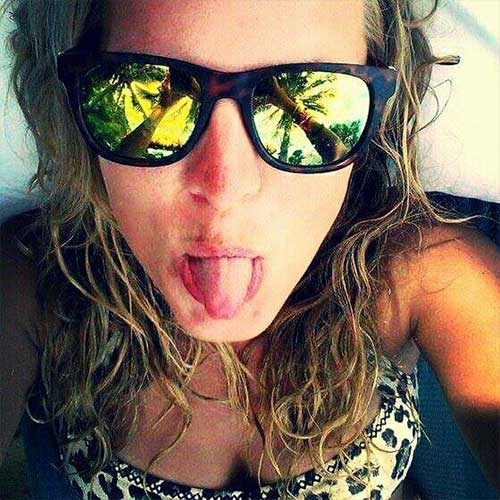 Location
Airlie Beach
Whitsundays, QLD 4802
Email
info@whitsundays.tours
Hours
Mon:8am – 6pm
Tue: 8am – 6pm
Wed: 8am – 6pm
Thur: 8am – 6pm
Fri: 8am – 6pm
Sat: 8am – 6pm
Sun: 8am – 6pm