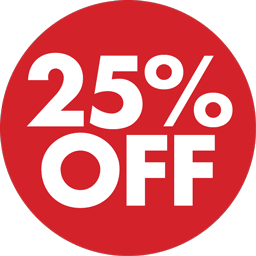 Only $399 per person
Avatar Whitsundays Booking Page
Normal Retail $534 .00 per person.
Now On Sale – $399 Per Person
Avatar Whitsundays is an extremely popular boat, especially during the summer period. Avatar can be full for 4-6 weeks in advance. The Green days on the calendar below show that there is space on that tour. Please select your date of travel from the calendar and fill out the booking form.
You will be redirected to our secure PayPal payment page. From there you can log into your PayPal account if you have one OR choose the pay by Credit Card or Debit Card option, Mastercard and Visa are accepted.
We are available between 7 am and 9 pm every day of the week if you have any questions use the chat app below or contact Nathan on info@avatarwhitsundays.com.au or Tex or Call 0415 408 388
Want an open Ticket? contact us info@avatarwhitsundays.com.au and we can organise it straight away. An open dated ticket allows you to buy the ticket now at the sale price and ring up later to confirm the date you wish to travel. Open tickets are valid for 12 months.
If you wish you can use the live chat feature below to contact an Avatar Whitsundays staff member to get the latest availability right now.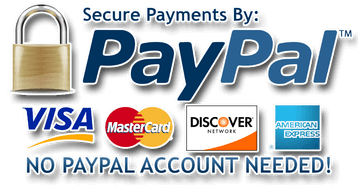 It can be troublesome for buyers to make secure payments. If they're not secure, your details are easily accessible.  This is why Ripple Effect Online operating avatarwhitsundays.com.au uses PayPal. PayPal takes away the buyer's pain by ensuring online security. When you check out with PayPal, they pay us so your financial details stay encrypted and protected. We never hold your payment details at any time ensuring your privacy stays private. Every transaction is monitored and heavily guarded behind PayPal advanced encryption to help prevent fraud and identity theft. PayPal are leaders in risk management, constantly updating our systems to help block external threats so you can buy with confidence.
Thank You for Booking with Avatar
See You Soon